Global event: Mersen at China Wind Power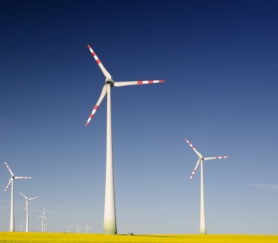 Join Mersen at China Wind Power in Beijing next October. Mersen will attend China WindPower 2019 to present our range of solutions ensuring safe and continuous wind power generation, both on- and off-shore.
Come and see our offer for power generation (power & grounding carbon brushes, brush-holders, slip ring assemblies), Signal transfer, Power Distribution and Power Conversion, as well as our Windtracker™ services.
When: 22- 24 October
Where: Beijing, China