Mersen at Northern Manufacturing & Electronics
Mersen working the stand at Northern Manufacturing located in Manchester.
The 2 day exhibition gave us the opportunity to showcase graphite as a very useful and versatile material for many different industries.
In general the show was visited by a wide range of people with services and software suppliers and consultants making up the bulk, but also a good mix of Project Engineers, Development Engineers and SME Owner Directors.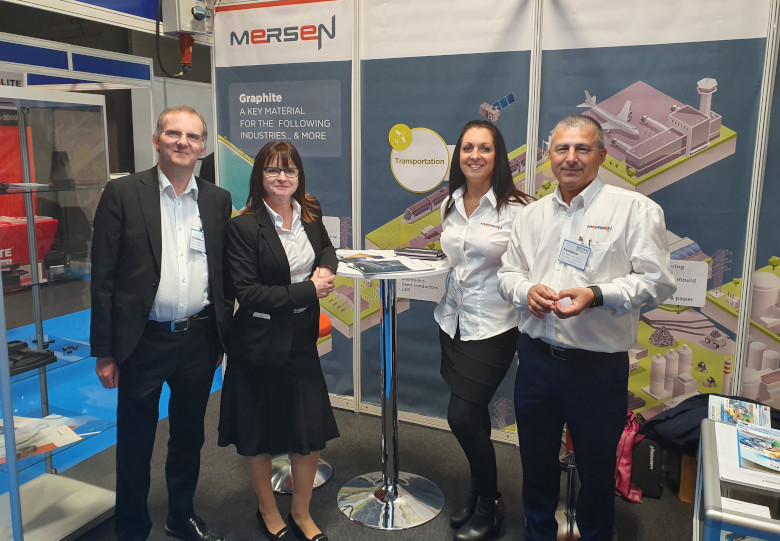 Thanks to all for your visit!