HYKARB bursting discs
HYKARB burst disc, your tailored overpressure protection (burst pressure, corrosion...)
Mersen, as experts in materials, offer a comprehensive range of HYKARB bursting discs.
Burst discs are pressure relief devices utilised to protect equipment wherever pressurised equipment is used.
Mersen is recognised as a leader in designing and manufacturing graphite bursting discs. Our expertise ensures you receive the most suitable bursting discs according to your process constraints.
HYKARB
HYKARB, a resin-impregnated graphite developed and patented by Mersen, is virtually impervious to most corrosive liquids and vapours within its temperature/pressure rating. HYKARB is a unique material insensitive to thermal shocks.
Our broad range of bursting discs, with or without removable membranes, are designed for use in accordance with various pressures.
All Mersen bursting discs are subject to control and comply with international certifications.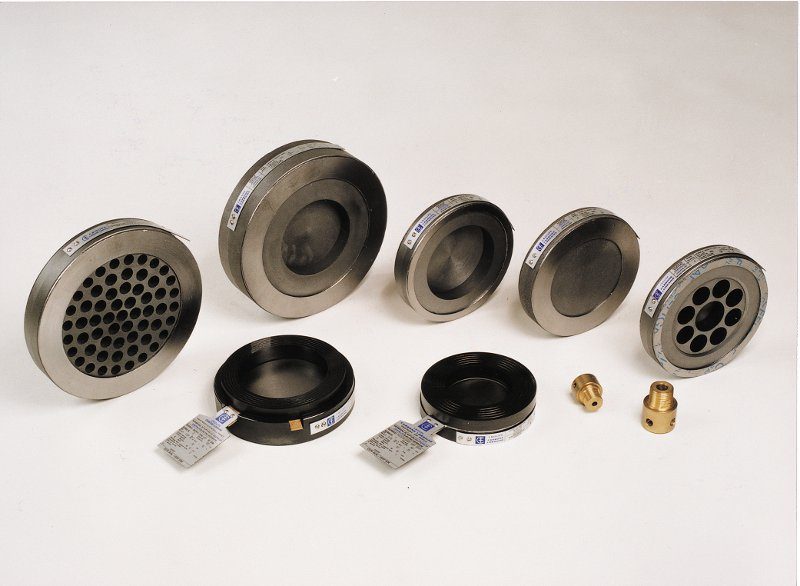 ACE Teeside office
ACE sales office
Boltby Way
Durham Lane Industrial Park
Eaglescliffe
TS16 0RH